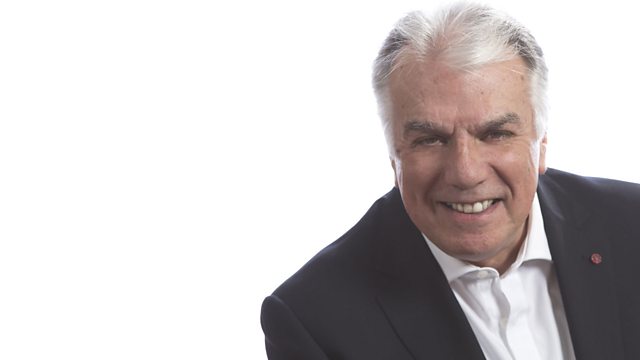 Fire Service "Saves Lives" Attending Medical Emergencies
At least two lives have been saved in Northamptonshire by fire-fighters attending medical emergencies. Fire & rescue staff in the county are receiving training to provide medical care, and fire-fighters helped to deal with around 1,300 medical incidents last year.
Stuart talks to Northamptonshire's Chief Fire Officer Martin Emberson.
Also:
* people from St James in Northampton want to save St James Bus Depot by having it put on the government backed "register of community assets"
* Chris Plummer resigns as manager of Corby Town Football Club
* the biggest employer in Corby, RS Components, is helping to build an "interactive" spaceship in the Navada desert as part of an international arts project
* the Northamptonshire man whose parents sold their family home to to fund his education at Perm royal ballet school in Russia and now he dances with the Romanian National Ballet
* Northamptonshire Steelbacks captain Stephen Peters looks ahead to Day 2 of the County Championship match against Essex at Colchester
Last on