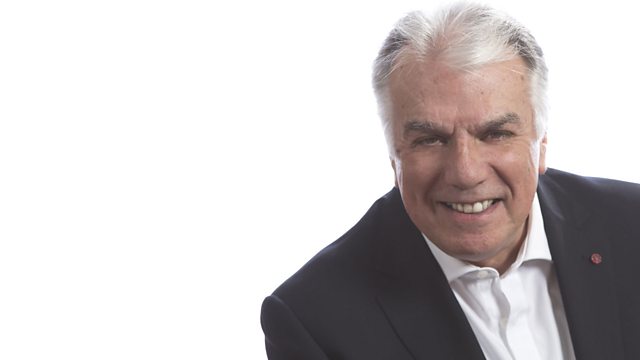 Zebra Crossing Parking - Do The Police Do Enough?
A Northamptonshire mother has criticised the police for not doing enough to deal with drivers who park illegally on zebra crossings. A campaign has been launched in the village of Broughton near Kettering with claims that an incrasing number of vehicles including delivery vans are parking on the zig-zag lines of a crossing in the village.
Reporter Tom Percival talks to the mum -
Tara Caudell - while Stuart talks to Sergeant Richard Bailey from Northamptonshire Police.
Also:
* the Conservative group on Corby Borough Council say the town should do more to market itself as a tourist destination
* the MP for Northampton South, Brian Binley, says HS2 is essential not just for the country but for Northampton
* there's a call for a minimum learning period for young drivers after a report reveals that more than a third of young drivers in the East Midlands have been involved in a road accident
* prospective sixth-formers at a Corby school were upset to learn that from September they're expected to wear suits or blazers and a petition signed by the students failed to change the policy
* the charity St Andrews Healthcare, which runs the St Andrews psychiatric hospital, celebrates its 175th anniversary
* Rev Jan Collins from Corby, who took on the challenge of stand up comedy for last year's Comic Relief, comments on the list of funniest jokes from the Edinburgh Festival
* a look ahead to Northamptonshire's County Championship match against Essex at Colchester
Last on