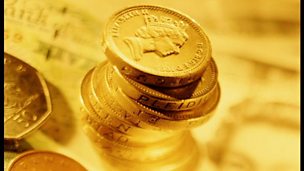 Poorly paid or paid enough? - Derby
Duration: 03:38
The Archbishop of York John Sentamu is to head a year-long commission into employers paying a living wage of £7.45 as opposed to the minimum wage £6.19.
He says it's a 'national scandal' that businesses have ignored a moral duty to ensure that all employees are paid enough to live on.
In this clip Devon Daley hears from Derby black business woman Sonia Thompson, who gives her views from a business and community perspective.
Available since: Tue 30 Jul 2013
This clip is from
65th anniversary of the Windrush ship's UK arrival. Guests look back and to the future.