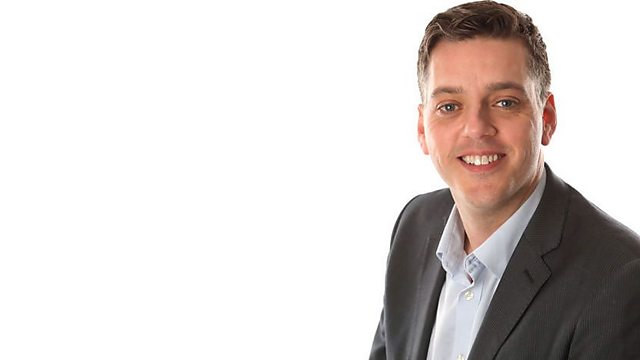 Justin Dealey is in for Iain Lee talking about the noisy church bells in Hertfordshire
Church bells at Ashwell in Hertfordshire could be silenced after noise complaints from people living there.
The bells chime every 15 minutes so this morning we play them on the show every 15 minutes.
Justin talks to Peter Long from the Parish Council in charge of the clock, and to Bernard Lovewell, the councillor responsible for Environmental Health at North Herts District Council.
Last on