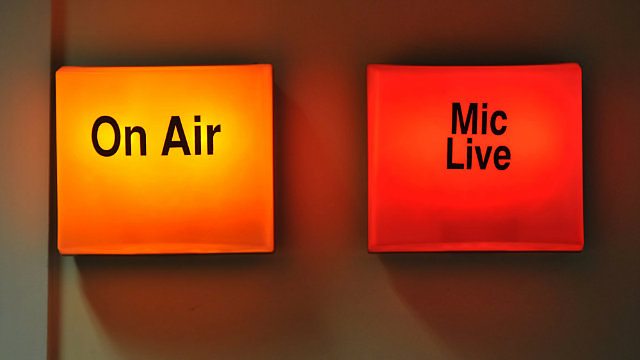 Hindu fasting during Shravan Maas
As the Islamic month of Ramadhan continues, Hindu's around the world have also began their holy season of fasting .
It's called Shravan Maas and it is a month in which a number of major Hindu festivals take place.
In this extract Raees Khan visits the Gujarat Hindu Society in Preston to find out more...