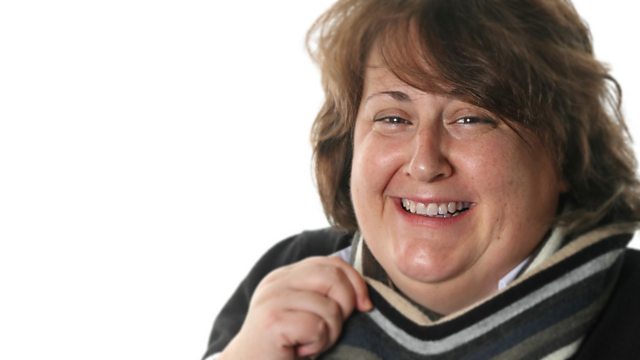 Fri 23 Aug - Old Sarum events, new RWB book and You Do What For A Living?
Sue finds out what's happening at Old Sarum for the Bank Holiday weekend.
Author and historian Bob Clarke talks about his book Royal Wootton Bassett Through Time, which features photos showing how the town has changed and been developed over the years.
And see if you can guess what unusual job Mike does, in You Do What for a Living?
Last on