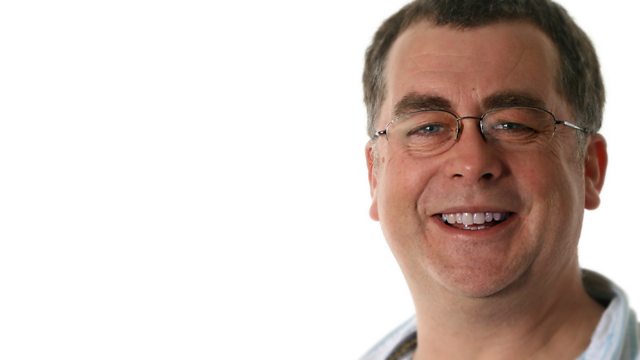 Fri 23 Aug - sniffer dogs, Laura Collett and the Wiltshire Police Band
Mark hears from a Salisbury woman who owes her life to her dog's amazing sense of smell.
Wiltshire rider Laura Collett talks about her recovery, after being in a coma following a horse trials accident which almost killed her.
And in the final part of our special series on the police, you can hear about the Wiltshire Police Band.
Last on