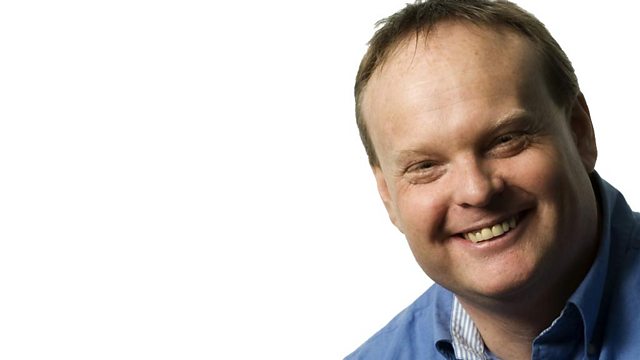 DIY disasters
Wednesday's BIG conversation...What are you tales of DIY disasters?
Also on the show we hear from superfans, there's more on Suffolk Spartans fight for survival and the search for survivors of a prison camp in Nagasaki.
Please listen carefully as our text and phone lines may have closed and you may still be charged. Enjoy the show.
Last on