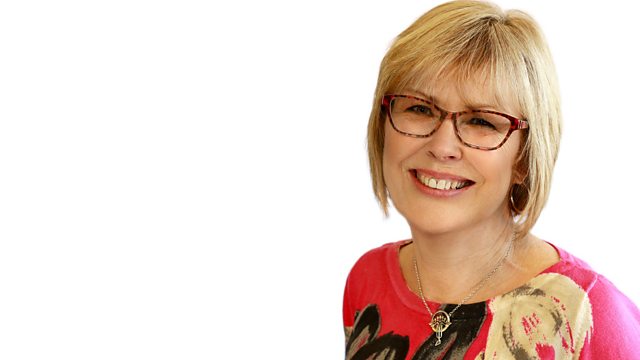 Red Rose Chain-Taming the Shrew: Scott Ellis and Owen Morgan
There is lots about shrews with lesley today:-
her guests on the sofa are actors with Red Rose Chain who're putting on Shakespeare's Taming the shrew and her nature chat with conservationist John Biglin is about the tiny animal as well.
She'll also hear about a new book published telling the story of Thorpness Mere and Regatta.
This programme is a repeat. Please listen carefully as our text and phone lines may have closed and you may still be charged. Enjoy the show.
Last on