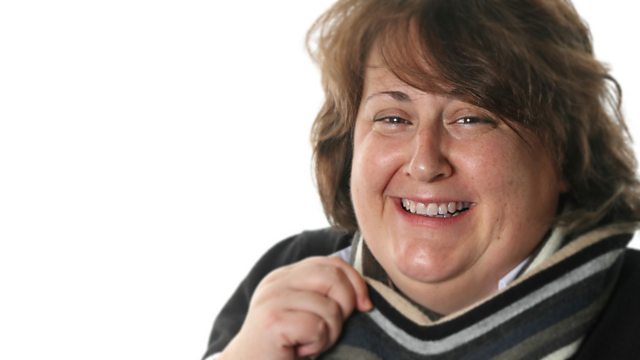 Thur 22 Aug - lifestyle changes, Our House at the Wyvern and Holt Morris Dancers
Sue meets Tamsin Quinn, who was originally from Malmesbury but now lives in a campervan and is a musician, she plays live in the studio and explains what prompted her lifestyle change.
She finds out how much work goes into the production of Our House at Swindon's Wyvern Theatre, featuring local young people from their Summer Youth Project.
And your chance to Join Our Club, the Holt Morris Dancers make a bid for new members by telling us more about what they do.
Last on