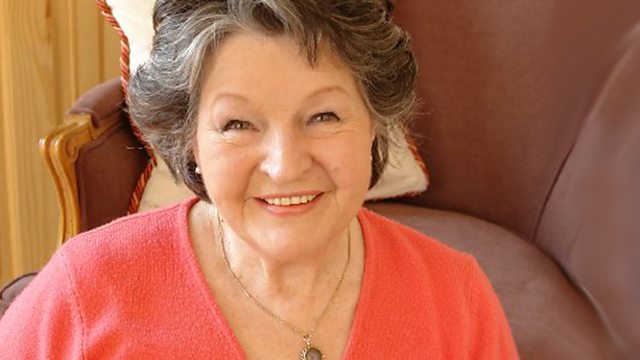 Angela Waller: Extended Interview
Shereen chats with Angela Waller about life as an air hostess in the 1950s and 1960s, during what was known as the Golden Age of Air Travel.
Considered one of the most glamorous and sought after job of the time, she talks to Shereen about her experiences, the excitement of air travel more than half a century ago, the rise of the package holidays and a young unknown actor who declared his love to her. Half a century later, he rose to become one of the most famous actors in Hollywood.