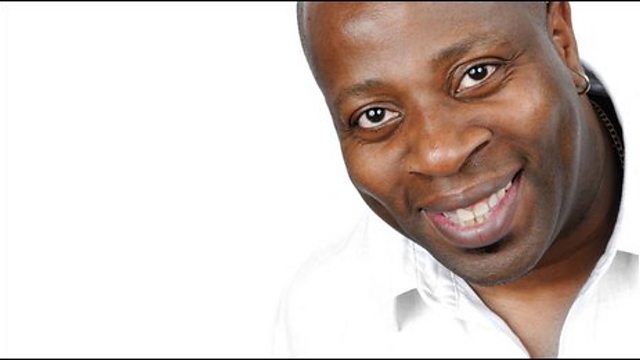 Trayvon Martin: reaction from the US - Northampton
Protests of outrage towards the murder acquittal of George Zimmerman, the killer of 17 year old Trayvon Martin, have continued.
Pittsburgh based journalist Tene Croom spoke to BBC Northampton's Inspirations when the story first broke in 2012.
In this clip, Tene joins Mark Dean once again for reaction and impact in the US.