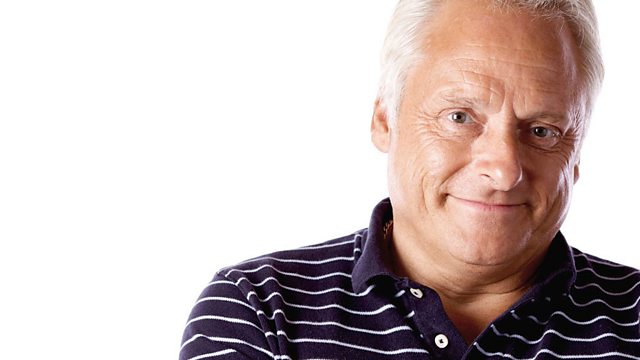 80s: Lloyd Cole and Del Amitri
Justin Currie of Del Amitri & Lloyd Cole join Keith for an '80s Extravaganza'.
Is there an 80s track you haven't heard for a while? Let Keith know what it is and why it is special to you and he will do his best to play it.
There will also be an 80s related 'Pictorial Puzzle' and 'Fab 5' to challenge you.
Last on