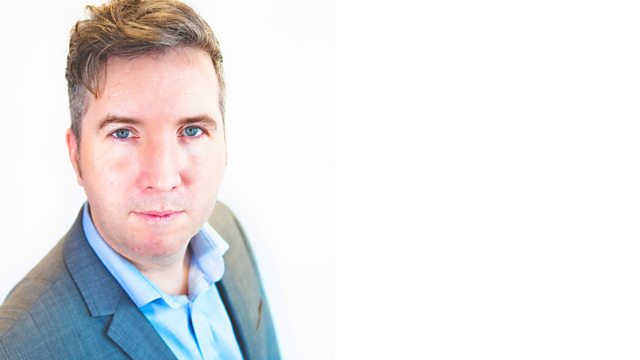 Tue 20 Aug - Swindon Town Football manager announcements
Lee brings you the news live from the County Ground about the new Swindon Town football manager.
We get an update from our reporter at the Oval, as the fifth and final Ashes Test starts tomorrow.
And our People's Panel talk about the plans to raise the age limit of people able to serve on juries in England and Wales.
Last on