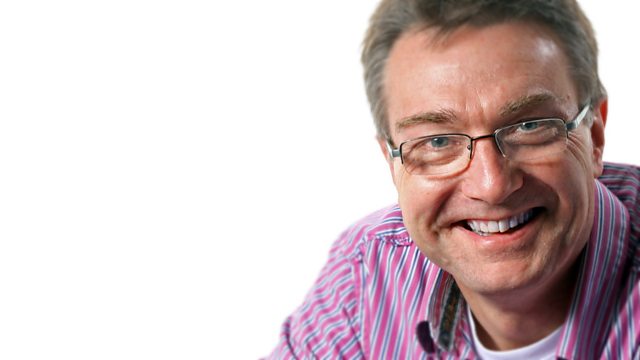 Tue 20 Aug - unused musical skills and spilling the beans
Graham's building an orchestra today and he needs your help. The orchestra is made up of musical skills that are no longer practiced. Did you play Cello at school? Or win a certificate for playing the recorder? Or played drums in a group that should have been the next Beatles but sadly it never got that far? What can you contribute to Graham's orchestra of 'silenced' instruments?
Also, the new job that was meant to be a secret, the bit of gossip that no one else was supposed to be in on. When did someone accidentally, or otherwise, spill the beans over something you'd told them?
Last on