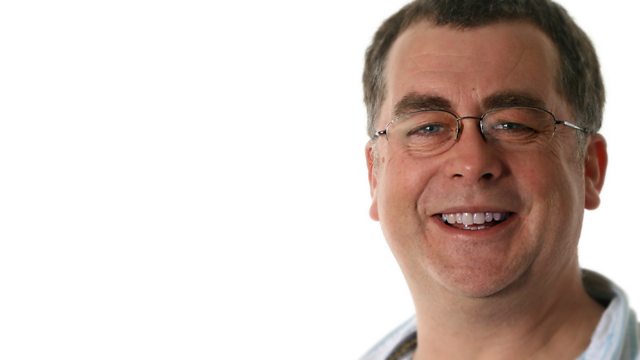 Tue 20 Aug - with Graham Rogers - young drivers, premature babies and sniffer dogs
Is it time that young drivers spend a minimum number of hours on the road before getting a licence? A Wiltshire driving instructor blames the poor skills of young drivers on their parents bad habits. We're in Castle Combe where they teach driving skills to children as young as 12.
We hear from the UK charity Bliss on what support is available for premature babies and their families, following our day in the life of the family of baby Paolo, who travel from Pewsey to Bristol Children's Hospital every day to see him.
And did you know that dogs can sniff out money? We find out about the nose of a sniffer dog as we go behind the scenes with Wiltshire Police.
Last on