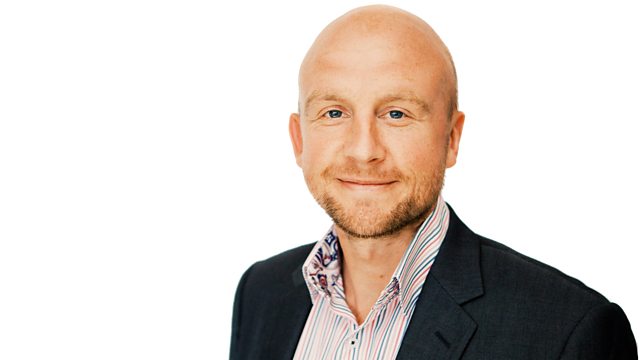 Tue 20 Aug - cancelled A-level courses, Secret Army and Westbury Community Campus
Dozens of students in Salisbury have been told their A-level courses have been cancelled. We hear from the students, other sixth forms trying to offer support and the local MP who is frustrated with the lack of provision for further education in Wiltshire's only city.
We hear how Highworth could have been the headquarters of resistance movement had Britain been invaded by Nazi forces during the Second World War. We learn about the final line of defence on the day it finally gets placed on the tourist map.
And as Wiltshire Council explores several options how to provide leisure services, we hear concerns that Westbury's 120 year old pool could be lost for good.
Last on