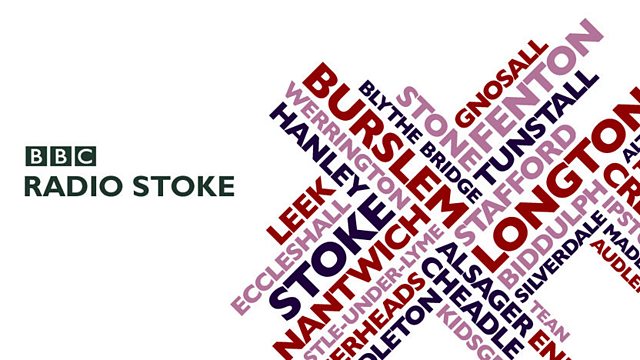 Are you proud of your city?
Are you proud of your city? It's been suggested that people in Stoke-on-Trent are always focussed on the negative - not least by the City Council's Chief Executive John van de Laarschot during a number of interviews this week.
We'll also be out and about for the cheers, beers and tears, as teenagers across Staffordshire and Cheshire open their dreaded envelopes on A-Level results day.
Last on