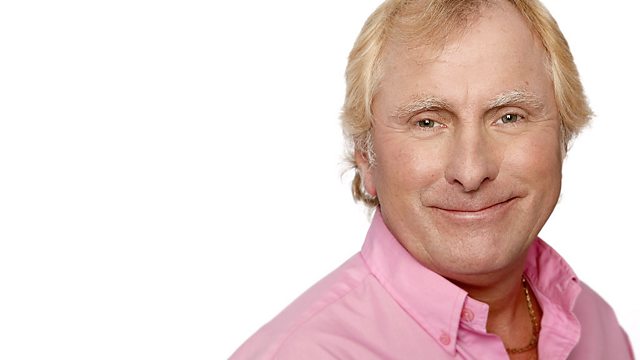 Gardening Q&A with Carol Adams, plus the life and times of a local demolition man!
Terry's expert guest during the gardening hour is Carol Adams from Reaseheath College.
After 1pm, he's joined by a man who has spent his whole career in the demolition business – and who's knocked down some great landmarks of the past. Hear about some of his exploits.
Den Siegertsz and local historian Fred Hughes explore Trentham Hall and the nearby chapel, and you can hear about the latest events planned for the Burslem History club.
Last on