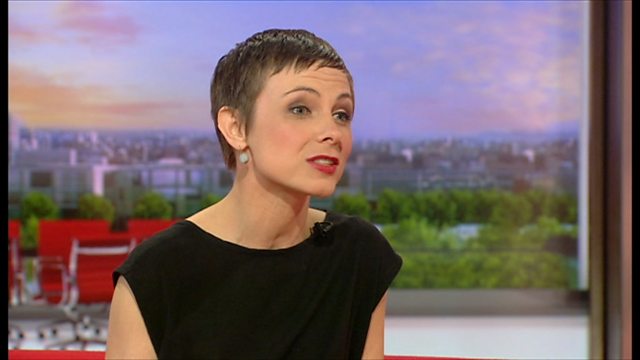 Kat Edmonson makes an album with a little help from her fans
Eleven years ago, Simon Cowell compared Kat Edmonson to Doris Day, but that hasn't meant her path to stardom has been an easy one.
She released her own debut album and asked fans to help her second release.
The result, Way Down Low, has already been a hit in America.
Kat's single I Don't Know and her album are both released today