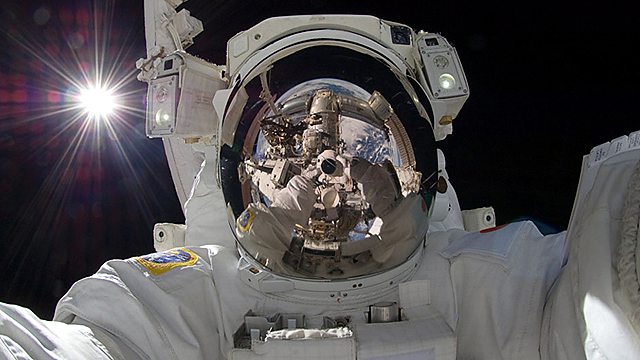 How should we pay for things in space?
Space has long been the final frontier for human imagination and now it is set to be one ripe for commercialisation.
As space tourism promises to take off it raises the question of how people will pay for goods and services while they are up there.
Click's Spencer Kelly finds out more.