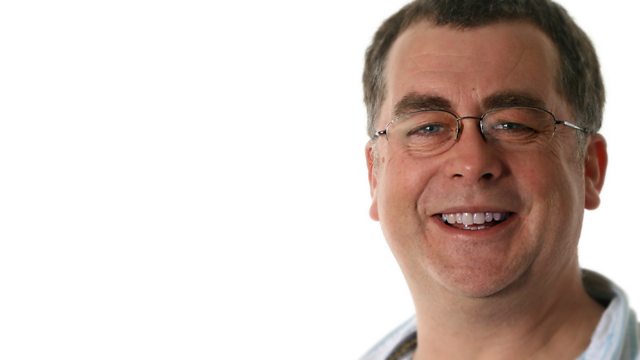 Sat 17 Aug - with Karen Gardner - baby Paolo, Papa Alpha and car insurance scam
Karen introduces you Marie and Jamie Nash Cox who were expecting their second child at Easter, but instead their son Paolo made his appearance 15 weeks early and was born just before Christmas, weighing just 1lb 12oz.
Saturday Morning Pictures reviews Papa Alpha, the new Alan Partridge film.
And there will be rugby, caravaning, eating, swimming and an early warning of how to avoid a new, and worrying, car insurance scam.
Last on