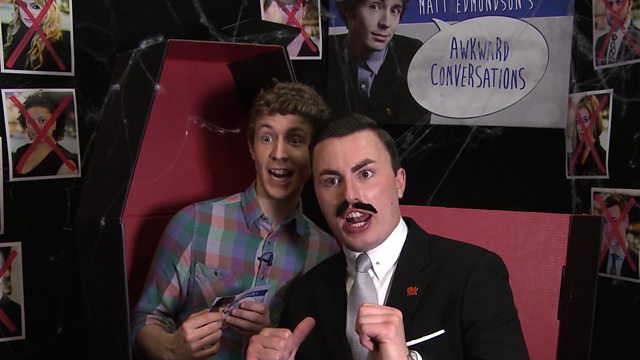 The best of Matt Edmondson's Awkward Conversations
Over the last 12 weeks, Radio 1's Matt Edmondson has put the candidates into some bizarre situations for his Awkward Conversations. These are a few of our best bits.
Featured in...
Watch Matt Edmondson make the fired candidates squirm during his awkward interviews!