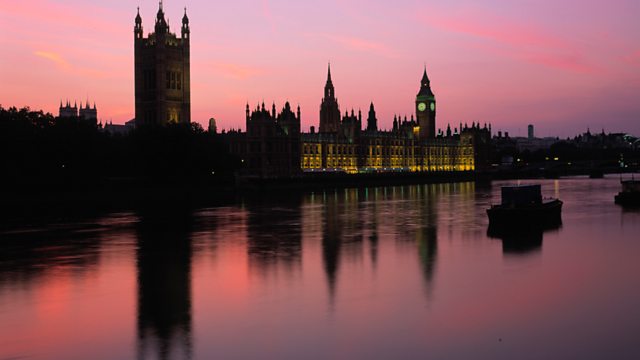 'Some people think an interview isn't successful unless a limb comes off'
Peter Hennessy discusses the art of the political interview with Feedback's Roger Bolton.
His new series, Reflections, on Radio 4 sees Hennessy discussing public and personal life with some of the most high-profile politicians of the second half of the twentieth century. But some listeners think it's a little too cosy.