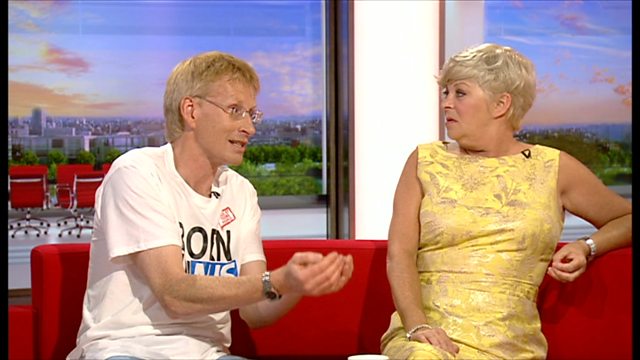 Crissy is rocked after taking part in Britain's biggest health check
Actress, Crissy Rock was one of 400 people to take part in the UK's biggest health screening for a new BBC series.
She was joined by the programme's presenter Dr. Phil Hammond.
Long Live Britain begins on Monday 22nd July on BBC One at 9pm.