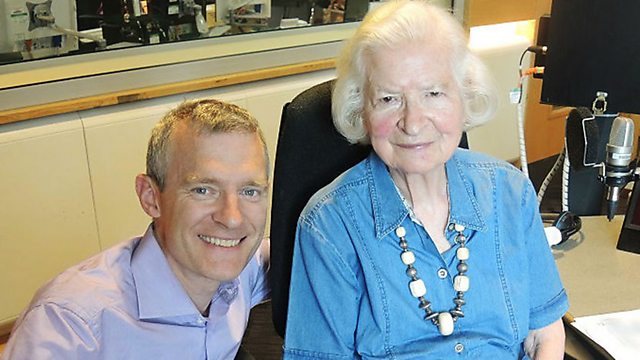 PD James: 1920-2014
Crime writer PD James talks to Jeremy Vine in an interview first broadcast in 2013, as part of Jeremy's What Makes Us Human series.
The writer's Adam Dalgliesh thrillers span half a century of great change in British society. She told Jeremy that what makes us human is our ability to rein in our aggressive impulses.
Featured in...
The best clips from Radio 2

Get the inside story on the latest books from a selection of authors visiting Radio 2.

Jeremy Vine asks our greatest artists, academics and thinkers what it means to be human.