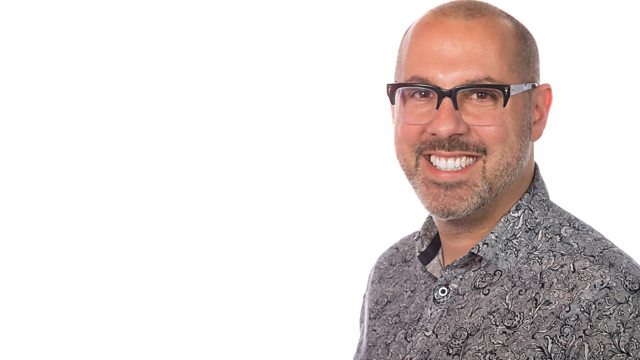 Music choices, London to Birmingham by rail and Oxjam in MK.
Each year, Oxfam hosts multi-venue events in towns and cities across the country. This weekend, it's the turn of Milton Keynes.
Derek Watson from Empire Records in St Albans will be here to recommend releases old and new for you to enjoy.
Leighton Buzzard's Roger Mason is popping in to tell me about his new book. Roger has traced the history of the sights you may have seen on your rail journeys from London to Birmingham - from the Ovaltine Factory to the site of the Great Train Robbery.
Last on