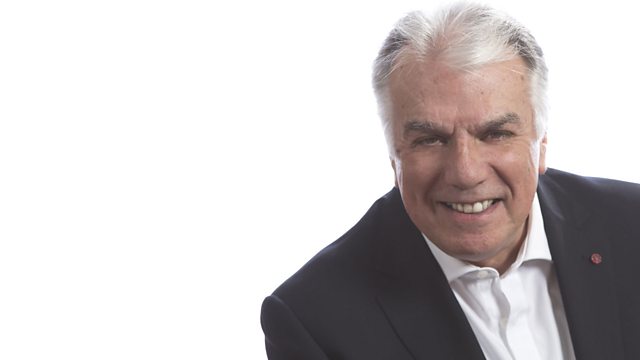 Corby Ambulance Station "Saved" As EMAS Boss Quits
Andy Sawford, the Labour MP for Corby has been told the town's Ambulance Station will remain open. The news comes at the same time as Phil Milligan, the Chief Executive of the East Midlands Ambulance Service, has announced he is stepping down.
The ambulance station in Corby had been earmarked for closure along with five others out of the nine in Northamptonshire.
Stuart talks to Andy Sawford and to anti-closure campaigners Dorothy Maxwell from Rushden and Wendy Randall from Daventry.
Also:
* the economy in Northampton could be held back because of poor local education, according to research from Centre for Cities
* the Conservative MP for Wellingborough, Peter Bone, says inviting illegal immigrants to get help if they want to go home is a good idea
* East Northamptonshire is revising its Heritage Lists and it wants the help of local communities
* the latest from an Oundle man, Nicolas Kernick, and his University friend Alex Hurst, who are on a six month expedition cycling eight thousand miles along the historic Silk Road between Istanbul and Shanghai
* the father of Kettering golfer Charley Hull celebrates her selection for Team Europe at the prestigious Solheim Cup in Colorado
* Northamptonshire's David Sales talks about his latest double-hundred and his future in cricket
Last on