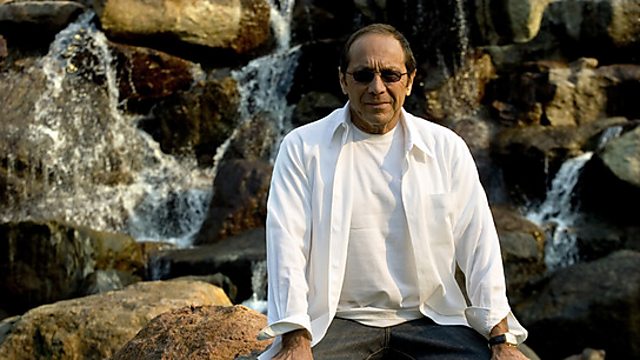 Paul Anka is inducted into Michael Ball's Singers Hall of Fame
Nominator: Tina Marie Wilkins
From: Gloucester
Tina has her nomination of Paul Anka inducted into the Singers Hall of Fame on Sunday Night with Michael Ball.
Why: "He is a great artist and I've always loved his voice. I'd love to hear "You're Having My Baby" because when I was pregnant with my son thirty years ago, my husband went out and bought me this record. It's been many years since I've heard it on the radio and it would be lovely to hear it once more. It is also my son's 30th birthday this year!"
A great opportunity to play this song again Tina, and a very happy 30th birthday to your son!
Featured in...
Michael invites you to nominate your favourite singer for a place in our Hall Of Fame.