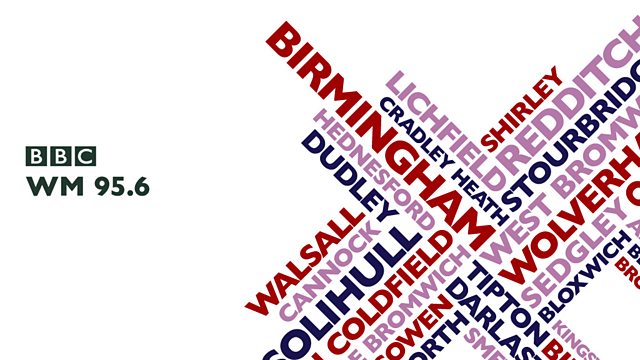 16/07/2013
Another sunlit evening should help create a great atmosphere at Monmore Green tonight for the Dudley Heathens' big individual event, the Golden Hammer.
The competition was revived by the reformed Heathens in 2010 and offers a major prize to the best riders at National League level. Back in the 1970s and 1980s, the Hammer was won by the biggest names in speedway, so although it's at a different level now, every young rider would want their name on that roll of honour.
It's a nostalgic occasion for Heathens fans, and one of the legends of the old club, Billy Hamill (who won the Hammer in 1996, the same year as he became World Champion) will take a break from his duties with the USA World Cup team to attend.
There will be live coverage on BBC WM online and DAB from 7pm, or as soon as the WM commentary team (Richard Wilford and Mike Taylor) have pulled themselves away from the hot pork bap stand - a tasty reminder of the Heathens' old Dudley Wood home.
Last on