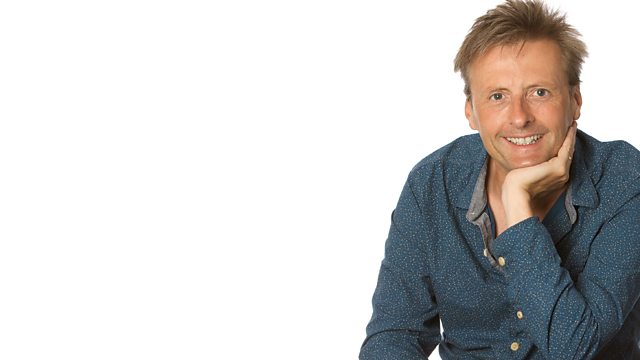 Ambulance 999
There's been a big rise in the number of emergency calls to Ambulance Services in the West, that subsequently DON'T get an Ambulance sent out.
In the last three years, the number of calls resolved over the phone, has more than trebled, from 4,400 to almost 16,000, before Great Western Ambulance merged with South Western.
The Ambulance Service says it's triaging more calls over the phone, to stop Paramedics on the road, being sent to cases where emergency responses aren't necessary.
Last on