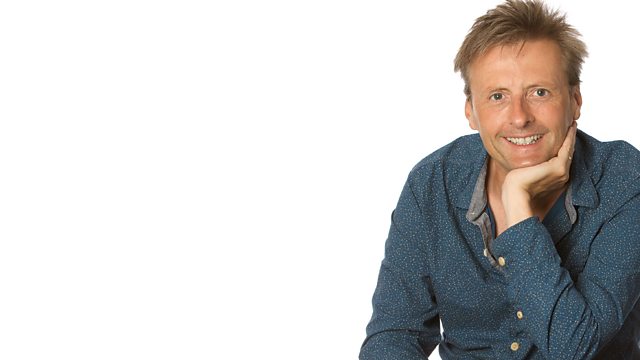 Disputed wills
Local solicitors have told BBC Radio Gloucestershire they're getting more and more people disputing Wills.
Some say their workload's doubled in recent years.
They put it largely down to people trying to get their Will written on the cheap - and ending up with something that simply doesn't do the job, and can easily be overturned.
Last on