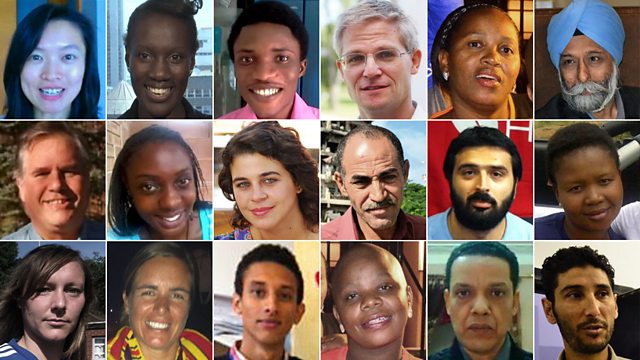 US Extends Embassy Closures: Should we be Worried?
Listen in pop-out player
The United States has extended the closure of nineteen of its embassies and consulates in the Middle East and Africa until August 10. The State Department described the decision as an exercise in caution. Twenty-two US diplomatic missions had been temporarily closed over the last two days. Should we be worried?
Last on