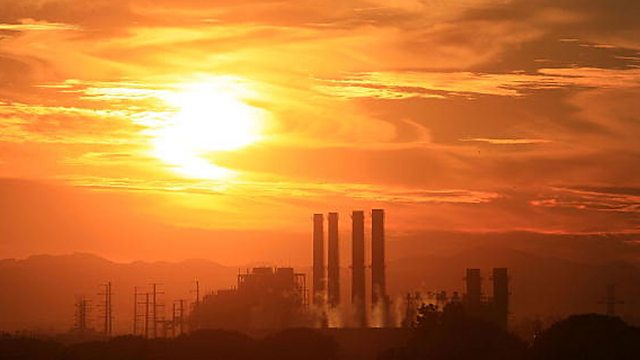 Climate conflict, Whooping cough rise, New antibiotic and virus evolution
Climate conflict
Research looking at both historical and contemporary climate change has shown strong links between major climatic events, such as prolonged drought, and violent conflict. The range of events demonstrating this link ranges from interpersonal conflicts, such as domestic violence, rape and robbery through to large scale war and civilisation collapse. Researchers say the reasons behind the link are unclear, but suggest the studies may have warnings for future development of society.
Whooping cough rise
As last year's increase in Whooping Cough looks likely to continue judging from data coming out of America and Europe, Mark Porter finds out why it's on the rise and who should be concerned.
New antibiotic and virus evolution
A completely new antibacterial agent has been discovered. Found in sea living bacteria the new chemical has been shown by scientists in California to be effective against Anthrax - a bacteria used in bioweapons and also the hospital superbug MRSA, which is resistant to the vast majority of antibiotics in commercial use. We also look at virus survival - why these organisms are in a constant evolutionary race with the organisms they infect. And, how a 40-year old theory to explain this takes inspiration from a 19th Century children's story.
(Photo: An orange sky glows above an industrial plant. Credit: Getty Images)
Last on