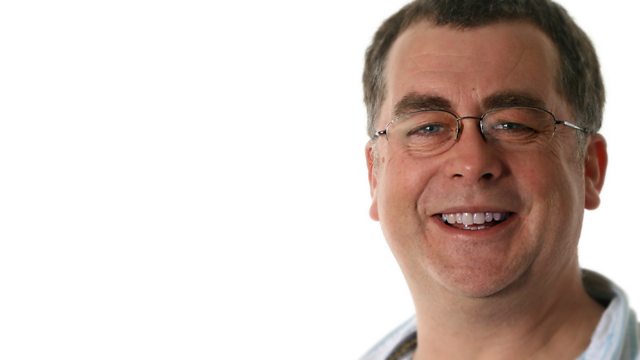 Fri 9 Aug - with Shaun Hodgetts - the A303, Brothers Grimm and the Ashes
It's a regular on our travel news, but is the A303 the bane of your life? Shaun talks to a motorist who is utterly fed up with the A303, a truck driver who sees more of his fair share of the view and a local mayor who both loves and loathes it.
Should Cinderella have chosen Buttons? How would you re-write the endings of our favourite fairy tales? It's two hundred years since the Brothers Grimm created their stories, why have they been such a success?
And what's it like being a Australian suffering the Ashes defeat? We talk to a cricketer from Down Under on the first day of the fourth test match.
Last on