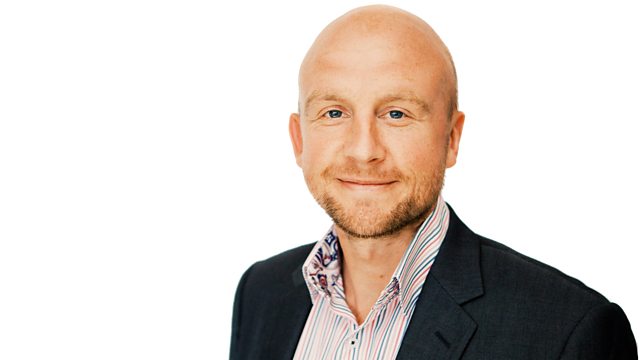 Fri 9 Aug - with Graham Rogers - Dressability, GW Air Ambulance and Britain's Strongest Man
Graham hears how the charity Dressability, based in Swindon, are preparing to expand their services thanks to a grant from Children in Need.
He talks to the Chief Executive of the Great Western Air Ambulance Charity, as they've been promised £35,000 as a thank you for helping a 9 year old boy who'd been hit by a bus.
And we meet the Wiltshire man who's just been crowned Britain's Strongest Man for the second year running.
Last on