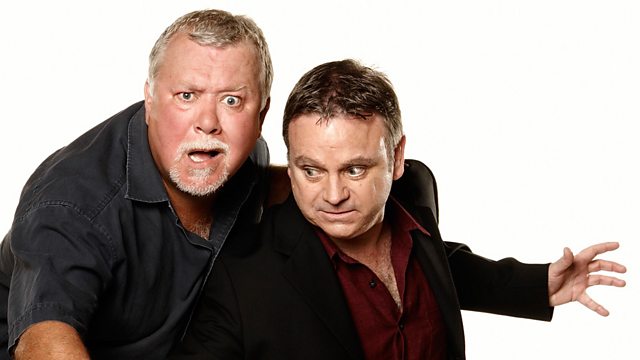 Drum and Bass with Hale and Pace
Gareth and Norman were at the centre of the Jungle movement in the early 90s.
As part of Goldie's Metalheadz, their dedication to drum and bass almost wrecked their TV careers.
Between them, they have one of the greatest drum and bass record collections in existence
Featured in...
Dermot and his closest friends shine the light on music styles overlooked on BBC Radio 2.