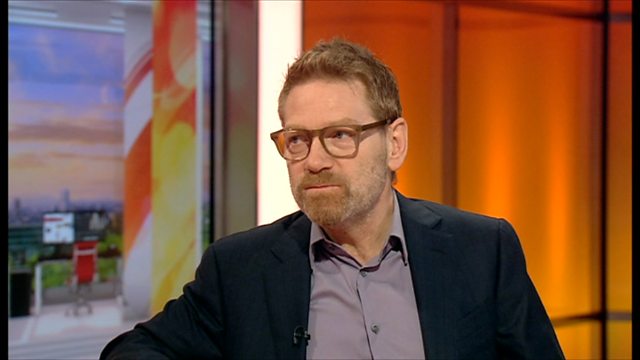 Sir Kenneth Branagh and his return to Shakespeare
Sir Kenneth Branagh established his reputation as an actor by playing three Shakespearian royals: Henry V, Hamlet and Richard III. Now he's taken on another regal role, Macbeth.
Macbeth at the Manchester International Festival is sold out
You can see the performance screened live in cinemas across the UK on Saturday, 20th of July.