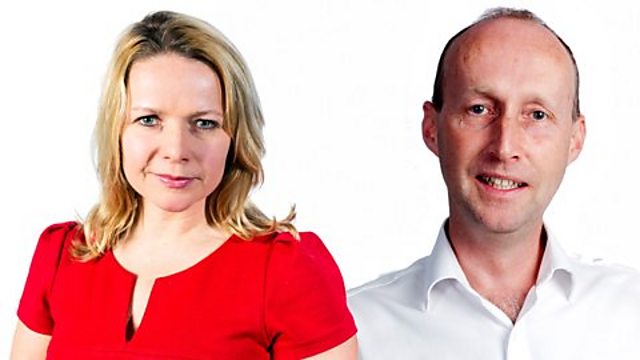 Is the US Back on Track?
Listen in pop-out player
The US unemployment rate has fallen to 7.4% - the lowest since December 2008, when the world was reeling from banking collapses and a big downturn in global trade. But, the number of jobs actually created was lower than economists had hoped for - and overall Americans are working fewer hours - and earning less. We hear from our reporter in New York to try and make sense of the data.
Also, we ask if Italy's fragile ruling coalition can survive Silvio Berlusconi's conviction for tax fraud?
Plus - just why is K-pop taking over the world? Well before Psy was dominating the airwaves, South Korean artists traveled abroad in search of audiences who can't get enough of their cheerful tunes.
Last on