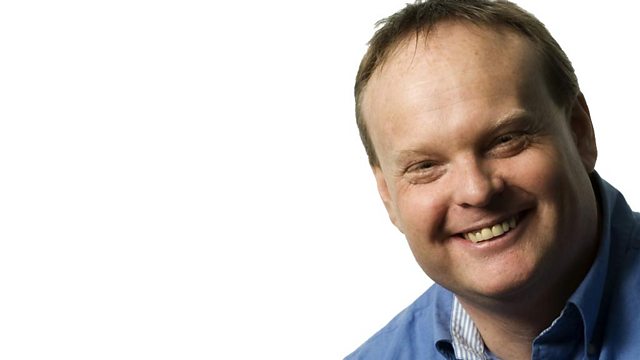 Older employees
Wednesday's BIG conversation...Should businesses employ older workers over youngsters?
It's the first of our on the road hotseats with Suffolk's Chief Constable Douglas Paxton, is splitting up at 60 too late to start again, we catch up with the St Edmund pilgrims and we visit a recycling shop in Suffolk.
Please listen carefully as our text and phone lines may have closed and you may still be charged. Enjoy the show.
Last on