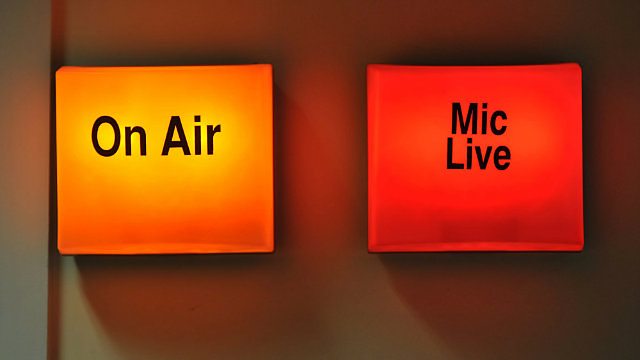 India floods: Are the diaspora doing enough?
Last week it was reported that the last of the pilgrims stranded after recent floods in the Indian state of Uttarakhand were evacuated.
But there are still thousands missing, and it's feared that many villages remain cut off.
Here in England two women are calling on the British Indian community to help.
They feel that the diaspora isn't getting together to raise money, and have decided to put on their own event.
Desi Download reporter Ruchi Tandon's been to meet Sharda Lavingia who has been working on charity events for years, and music teacher Sashwati from Walia Arts,who says she has close family friends still missing...