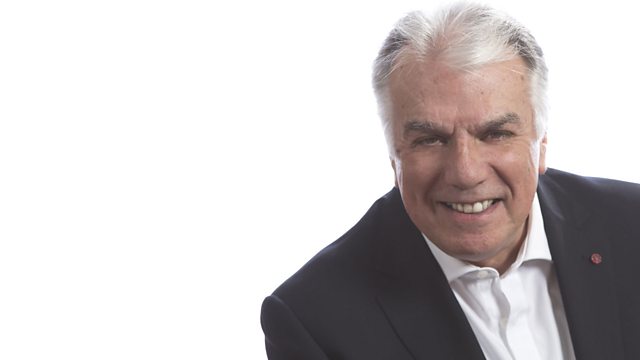 Maternity Unit Consultant Cover Below Recommended Levels
A Northampton woman is stepping up her campaign for a specialist consultant to be on duty in maternity units 24 hours a day. Michelle Hemmington's new-born baby died following a series of failures at Northampton General Hospital over two years ago.
The Royal College of Gynaecology wants a maternity consultant to be on hand in hospitals for 98 hours a week but at NGH and at Kettering General Hospital the figure is currently just 60 hours a week.
Stuart talks to Michelle Hennington, to fellow campaigner Nicky Lyon and to Denise Linay from the Royal College of Midwives.
Also:
* a mother from Daventry says she can't understand why it's taken three years for the council to provide her disabled son with a ground floor bedroom
* thousands of years of Northamptonshire history could be brought to life after a grant of £4-million is given to Chester Farm, near Irchester, by the Heritage Lottery Fund
* continuing our week of features on local council's sharing services - what does it mean to the council staff to work together?
* four parks in Northamptonshire have been awarded Green Flags by the Keep Britain Tidy group
* East Northamptonshire Council decides local cabbies should do 'The Knowledge'
* a look ahead to Northampstonshire Steelbacks Twenty20 match against Worcestershire Royals
Last on