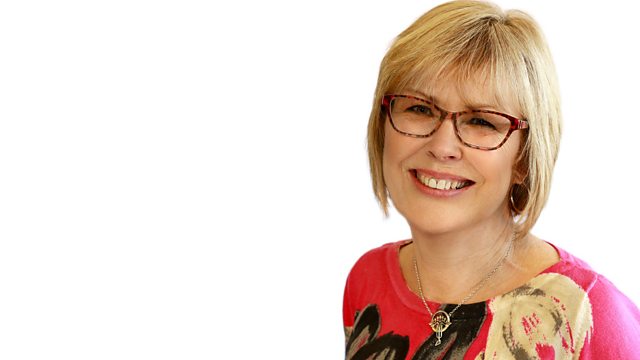 Downhill Skier Jasmin Taylor sits on Lesley's sofa
Lesley starts looking at the shortlisted books for the New Angle prize. Today she features a book written by Ian Collins about the local artist James Dodds.
The John Peel Centre in Stowmarket are looking for stories and pictures of the building before it's renovation.
And on the sofa it's Suffolk's downhill skier Jasmin Taylor.
This programme is a repeat. Please listen carefully as our text and phone lines may have closed and you may still be charged. Enjoy the show.
Last on