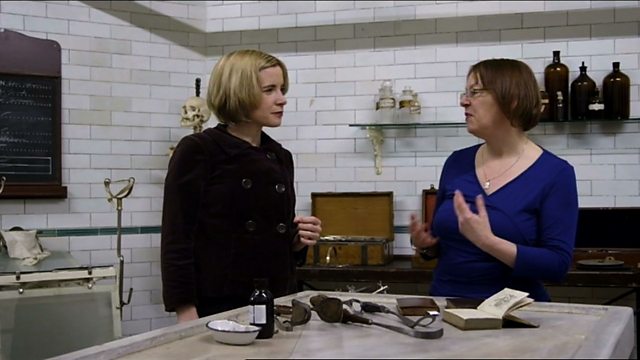 Royal childbirth - why could having a baby be dangerous?
An examination of the medical treatment received by different members of royalty. Queen Anne fell pregnant 17 times in only 16 years and suffered 12 miscarriages. Her eldest child only survived until the age of 11. Anne's medical care reflected a mixture of medieval and modern beliefs. The four humours was still used as a medical theory as well as more modern beliefs on midwifery and childbirth.
Over a hundred years later, Princess Charlotte suffered a similar fate. She gave birth to a stillborn baby then died from complications, showing the dangers of childbirth at the time.
Warning: There are references to stillborn babies and 'poo-ing in the womb' which may upset or offend.