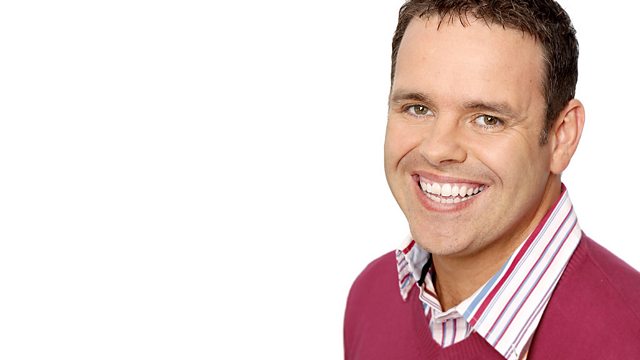 Stafford Hospital: Administrators release recommendations
Full details and reaction to the proposals made by the administrators of Mid Staffordshire NHS Trust, which runs Stafford Hospital.
Mid Staffordshire Trust should be dissolved and the Stafford and Cannock Chase Hospitals taken over by neighbouring NHS foundation trusts. Proposed changes to services at Stafford Hospital include losing the maternity unit but keeping accident and emergency services open.
We'll also have details of the sentences handed down to those convicted in the North Staffordshire nail bombs trials yesterday.
Last on