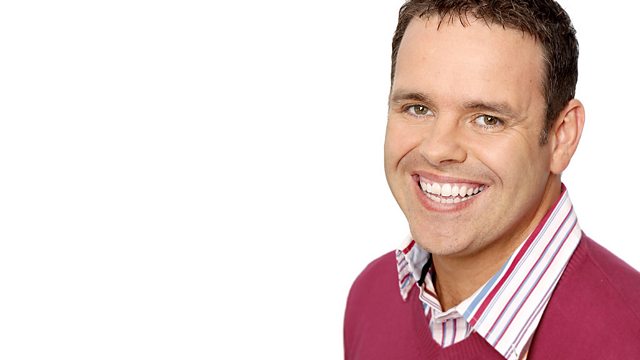 Luxury car firm Bentley to create 1000 new jobs in Crewe
Hear from the Prime Minister David Cameron who has been at luxury car maker Bentley in Crewe today after the firm announced plans to build a new SUV model at the plant. The news follows the government's lobbying of Bentley's owner Volkswagen to keep production in the UK. Bentley says its investment of £800million will create around 1,000 new jobs.
Hear from new mums in the area who shared birth dates with the royal baby.
The Smiler rollercoaster at Alton Towers remains closed after a piece fell off the structure raising safety concerns, and we'll hear from a woman whose ceiling collapsed on top of her after a lightning strike during storms earlier today.
Last on