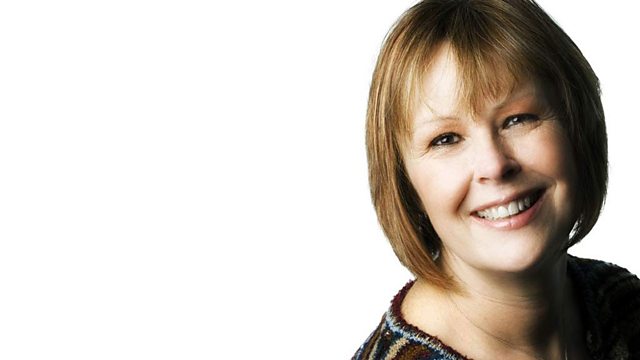 Why Claire and Maggie set up My Care at Home
Lesley chats to the author of a book about wild swimming.
Lara explains why she has organised an event in memory of her mum who was the mayor of Felixstowe.
And on the sofa two young mums who were so upset by the care on offer for their grandparents that they've founded their own business. . This programme is a repeat. Please listen carefully as our text and phone lines may have closed and you may still be charged. Enjoy the show.
Last on