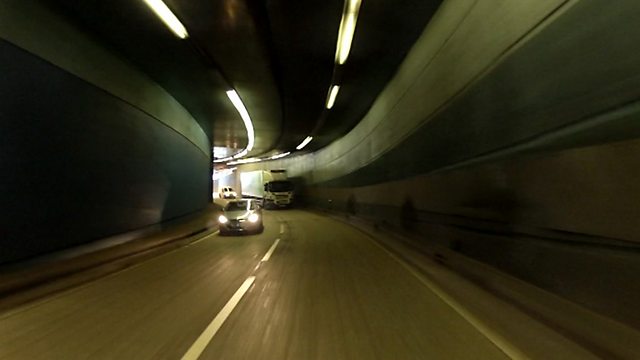 Tunnel closures, EDL protest and royal baby
All the latest news, weather and travel, plus information on the tunnel closures in Birmingham.
Last on
Tunnel Travel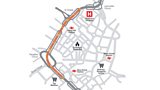 Birmingham City Centre's St Chad's and Queensway Tunnels on the A38 are closed for six weeks from Friday 19 July to Monday 2 September 2013.
BBC WM 95.6 have reporters out and about to bring you the latest information from around the city – both on the roads and on public transport.
We have travel bulletins every 15 minutes on Monday 22 July to help commuters find new ways to get into work.
Join us as we find out why the maintenance work is being carried out and why the closures are necessary.
How to get around
Let us know how you feel about the closures and how they are affecting you by tweeting @BBCWM or emailing our live team on locallive@bbc.co.uk.
You can also follow the latest on the closures through the council's twitter feed @brumtunnels.