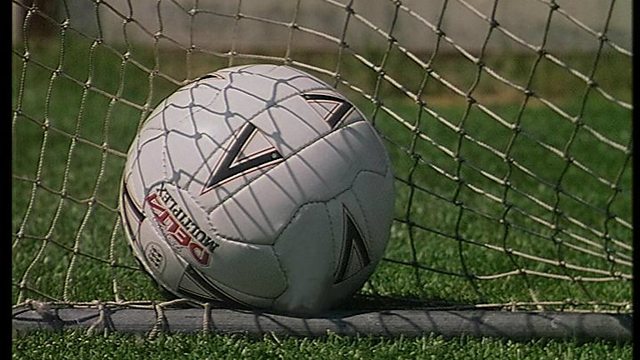 Muslim Premier League - lifestyles of footballers and Islam
When the Premier League started in 1992, it included just one footballer known to be Muslim, Tottenham's Spanish midfielder Nayim. There are now nearly 40 - which is enough for three teams - including players like Demba Ba and Kolo Toure.
A documentary on BBC One - The Muslim Premier League - has been looking at Muslim players in England's top division - and the significant effect they're having on the culture of the game.
Riz Rehman featured on the programme - he visits football clubs to instruct them on cultural differences they need to be aware of.
In this clip he tells BBC Derby's Devon Daley about the importance of understanding Islam in the game.