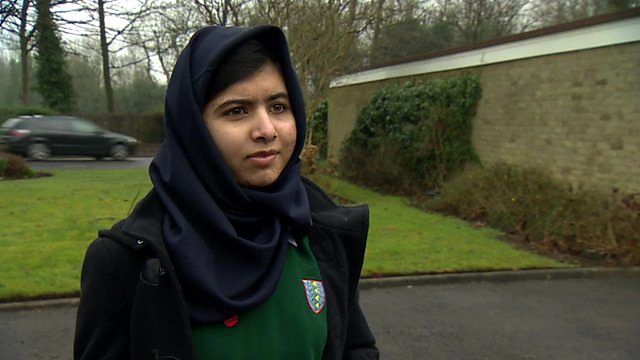 Malala: A global movement
She has become a global symbol for girls' education worldwide. Friday July the 12th will see Malala Yousafzai mark her 16th birthday.
Malala was shot in the head by the Taliban in Pakistan. On her birthday she'll be delivering a set of education demands written by young people to the United Nations.
The day is being marked as Malala Day, with events taking place around the world. Desi Download reporter Ruchi Tandon's been meeting women in Birmingham, where Malala now lives, to see just how much her story is having an impact...